Siemens to invest £200m and create thousands of jobs in Goole
Siemens is planning to invest up to £200m and create hundreds of jobs in a new UK train factory.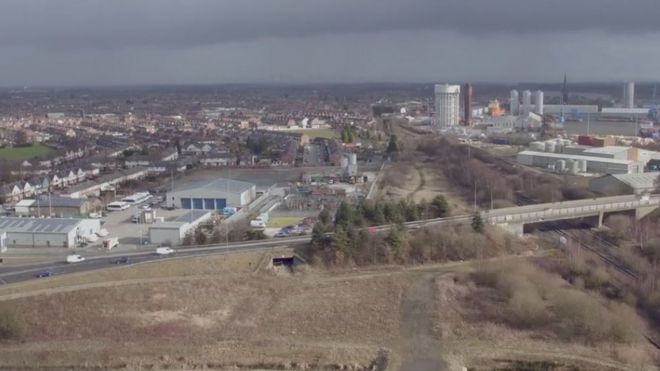 The German engineering company said the new plant would be located in Goole, creating up to 700 skilled engineering and manufacturing jobs, and a further 1,700 jobs in the wider UK supply chain. The company said the plant would go ahead "subject to the company's success in major future orders".
Juergen Maier, chief executive of Siemens UK business, said the political will to improve Britain's railways justified the spending pledge, as the government presses ahead with its "northern powerhouse" industrial strategy. "We've got the confidence now that there is a mood to invest in railways. There is a national mood among business and government at a local and national level that we need to better connect this country."
Maier, said the company had looked "up and down the country" for the right location, before settling on the 67-acre site in Goole."Yorkshire has long been a proud railway beacon. This investment has the potential to have a tremendous impact on the Yorkshire economy and the north of England as a whole, ensuring that the benefits of infrastructure spending are spread widely and helping to ensure the ongoing development of the UK rail industry."
Siemens plans to start building on the site later this year. There is no specific timescale for opening the factory, which will depend on new contracts, but the firm said it should be up and running within the next couple of years.